Luxury Camping in the Avon Valley
Situated on the bank of the Jimperding Brook. Heavenly Waters is a couples Luxury Eco Camping experience, located along the pioneer heritage trail just an hour from Perth and 15 minutes drive to the town of Toodyay.
Set on 130 acres all to yourself, Heavenly Waters is home to many native birds and grazing cattle. After a day of relaxing or exploring historic Toodyay, take a sunset walk in the stunning surrounding landscape and immerse yourself into a star filled night.

Tranquillity, hospitality and amazing valley views make Toodyay the ideal place to stop over, catch your breath, rest a while or establish a base from which to explore the Avon Valley's wealth of attractions. Toodyay is situated inland in the picturesque Avon Valley region, only 80km North/East of Perth.

82m2 of floor space with ensuite shower, toilet, kitchen and king size bed. Powered by solar includes a space heater, ethanol fire, ceiling fan, bar fridge and gas barbeque. During the cooler months guests can use the firepit and woodfired bath tub which has enough room for two friendly adults!

Toodyay is a participating town in the Avon Valley Motorcycle Friendly Region to take advantage of the winding roads through magnificent scenery.
Participating local places to stay and attractions have pledged to be "motorcycle friendly" through the provision of visor wiping and/or gear storage facilities along with easy access to suitable parking.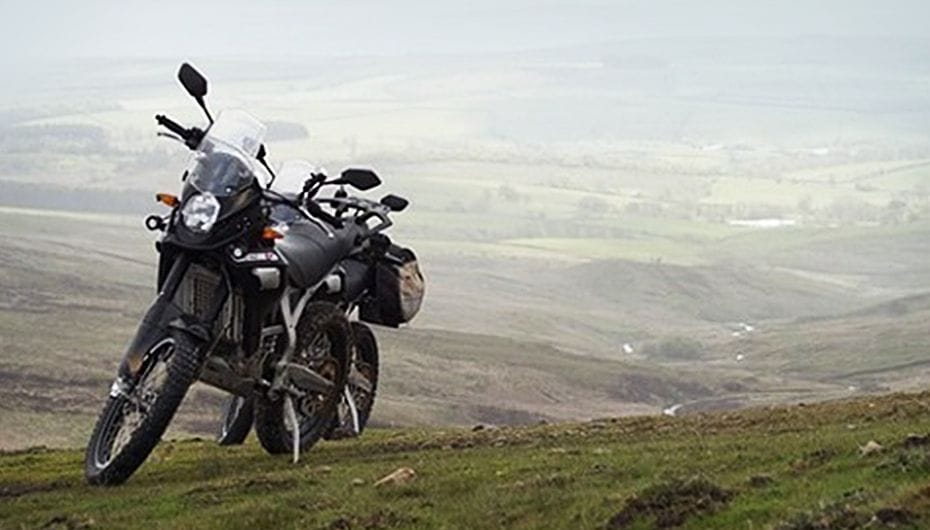 "The bath was amazing, but also the finer details like the linen. It was great that everything was there. You have got everything covered and it made it very enjoyable!"

"Thankyou for sharing what you have in this beautiful bit of country. We loved everything, the birds, the cows, roos, horses, the soft hum of the train and the wind through the trees."

"So nice to get away from our busy schedules for a few days. We will definitely be back"


"We enjoyed our stay and will be back"

"Everything about this place is beautiful. We will definitely be coming back again !"

It was such an awesome stay. Thankyou for everything. The place was really nice and calm. Absolutely stunning. Will visit again for sure.

Thankyou for sharing this truly magical place with us. It has been such a wonderful experience which we have both enjoyed immensely.
Searching Availability...

Designed for Comfort and Luxury